20,000 still without power in Kansa City following storm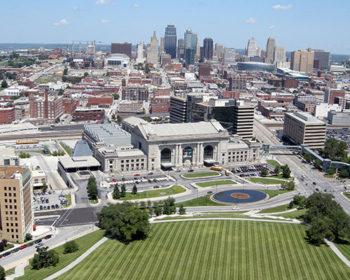 Misc
Posted by Ken Wallingford
Powerful storms that rolled through the the Kansas City, Missouri region on June 16 and 17 have damaged power lines, poles and as well as a transformer.
The damages resulted in more than 95,000 customers losing power.
According to the Kansas City Power & Light Company (KCP&L), as of Sunday evening, around 20,000 customers were still without power in the region.
Source: KMBC News
Photo: Downtown Kansas City from Liberty Memorial / Brian Hillegas / Wikimedia / CC BY 2.0
Comments