Uttar Pradesh city 400 kVA power station inaugurated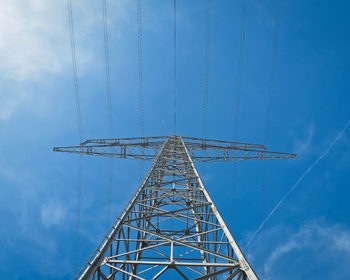 Service
Posted by Ken Wallingford
A 400 kVA power station has been inaugurated in area of Bijnor, Uttar Pradesh, India this past weekend despite only half of its capacity was prepared for commissioning.
At full capacity, the station should have a 2, 200 MVA transformers, however only one unit has been installed so far. The second transformer should be delivered later in the month.
The Times of India has reported that four substations will be connected to the 400 kVA station. One complete, Bijnor will no longer see frequent trippings because of voltage fluctuations.
Source: Times of India
Photo:
Comments