UPDATE: Trump delays decision on steel import tariffs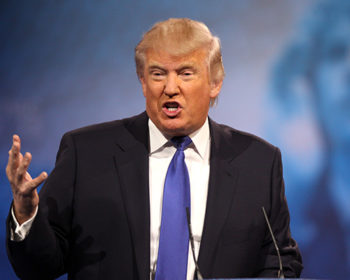 Misc
Posted by Ken Wallingford
This article is an update on a previously reported topic.
Several U.S. steelmaking companies are seeing large drops in share prices following President Trump's recent discouraging comments regarding the possibility of curbing steel imports.
In an interview with the Wall Street Journal, Trump said that final decisions would be delayed until other major initiatives (like health care and taxes) are dealt with.
Source: Seeking Alpha
Photo: Donald Trump / Gage Skidmore / Flickr / CC BY-SA 3.0
Comments