Russia slapped with sanctions after Siemens turbines delivered to Crimea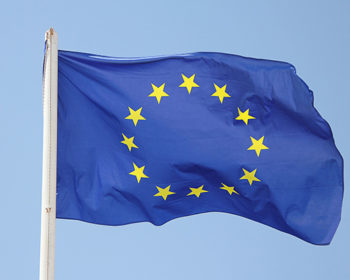 Misc
Posted by Ken Wallingford
The EU has further broadened its scope of sanctions against Russia following the delivery of several Siemens gas turbines to Crimea.
Sanctions included the addition of three Russian individuals and three Russian companies to Brussel' blacklist.
According to Press TV, Siemens says it has evidence that four turbines that were delivered to a project in southern Russia were then moved illegally to Crimea.
Siemens' two Russian contractors are some of the EU blacklisted companies.
Source: PressTV
Photo: europe / greg Montani / Pixabay / CC0 Public Domain
Comments