German grid regulator begins $59B grid expansion consultation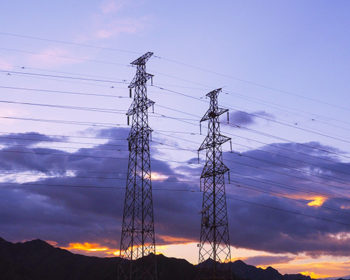 Service
Posted by Ken Wallingford
BNetzA, the grid regulator of Germany, has begun a consultation on its 2030 power grid expansion plan, including new transmission lines, and offshore grid connections.
Earlier this year, four national grid operators proposed measures to boost power transmission for major changes to Germany energy infrastructure.
The proposed measures costed up to U.S. $59 billion.
Source: Platts
Photo: electrical / Foundry / Pixabay / CC0 Public Domain
Comments