OpenGate Capital, Power Partners Inc. announce new CEO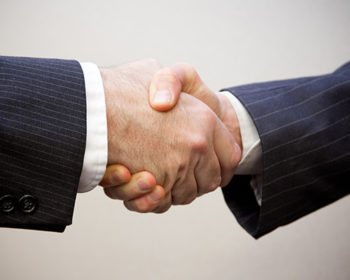 Companies
Posted by Ken Wallingford
Global private equity firm OpenGate Capital, and its portfolio company, Power Partners, Inc. (PPI), an American distribution transformers manufacturer, have announced a new CEO has been appointed to PPI, effective immediately.
Having a background in global operations management and a successful track record in turnaround situations, Mr. Koben Miceli now takes on the role of CEO.
"Koben's track record of energizing teams, driving operational effectiveness and creating value makes him an ideal fit," says Desmond Nugent, Principal at OpenGate responsible for operations of the firm's North American investments.
Source: Business Wire
Photo (for illustrative purposes): Handshake – 2 men / Flazingo Photos / Flickr / CC BY-SA 2.0
Comments