Siemens to supply shunt reactors to Oman substations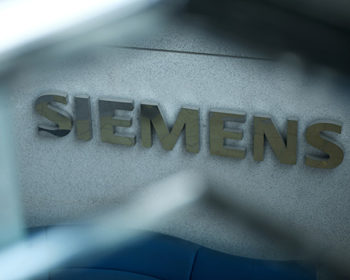 Service
Posted by Ken Wallingford
Siemens has been selected by Larsen and Toubro in Oman to supply four shunt reactors to the Oman Electricity Transmission Company (OETC).
The reactors, which are used as protection against voltage surges on long transmission lines, will be installed at 400 kV substations in the cities of Izki and Ibri.
The new reactors will help to improve grid stability across the transmission lines between these two cities as Oman continues to face a rise in demand for electricity.
Source: Oman Observer
Photo: Siemens
Comments