NY state governor announces closure of 2K MW power plant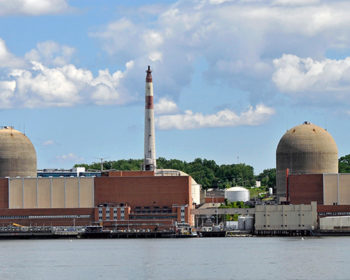 Misc
Posted by Ken Wallingford
Governor Cuomo of New York state has announced that the Indian Point Nuclear Power Plant is set to close in 2021 after years of concerns with continuing safety violations at the Buchanan, NY plant.
The plant has suffered several major incidents including a transformer explosion and oil spill in May 2015. This was the third major accident in eight years.
More recently, in February 2016, there was reported a leak of radioactivity into the groundwater.
Source: Scarsdale 10583
Photo: Indian Point Nuclear Power Plant / Tony Fischer / Flickr / CC BY 2.0
Comments