Rocky Mountain begins Ririe, Idaho substation construction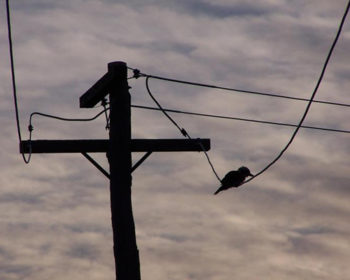 Service
Posted by Ken Wallingford
Rocky Mountain Power, a utility company based in several U.S. states, has begun construction on a new substation, including transformers and associated power lines upgrades near Ririe, Idaho.
Approximately 19.3 km (12 miles) of power lines should be complete by April, while the substation construction should be completed in May, with testing and grid connection expected for mid-June.
According to Rocky Mountain's regional business manager, the new work will help meet local power needs of new customers and the growing needs of preexisting ones.
Source: Rexburg Standard Journal
Photo:
Comments