AK Steel accuses China of dumping excess electrical steel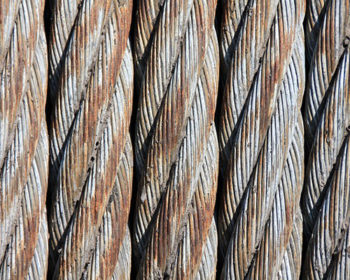 Companies
Posted by Ken Wallingford
The only North American electrical steel producer is working on ways to stop China from dumping its excess electrical-steel capacity, says AK Steel Holding Corp. CEO Roger Newport according to The Impact Paper.

"They're shipping it everywhere so now all countries are trying to bring in electrical steel," says Newport. "…China's been infiltrating the markets everywhere."
The U.S. Department of Commerce is currently investigating whether steel imports threaten national security.
AK Steel has a capacity of over 300,000 tons of electrical-steel.
Source: The Impact Paper
Photo: Steel Cables / Max Pixel / CC0 Public Domain
Comments