Tender for Mall of Oman substation released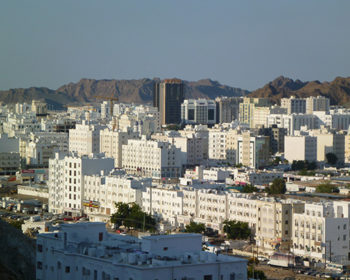 Substations
Posted by Ken Wallingford
The Muscat Electricity Distribution Company (MEDC) has issued a tender for the construction of a substation of the Mall of Oman.
The electricity company is looking for companies to supply bids for the supply consultancy and supervisory services for the design and construction of a primary substation, its transformer and other related electrical equipment.
The U.S. $714 million project is scheduled to for completion by 2020.
Source: Times of Oman
Photo: Ruwi Muscat / Wusel007 / Wikimedia / CC BY-SA 3.0
Comments