Blown transformer causes 10,500 to loose power in Cayuga, NY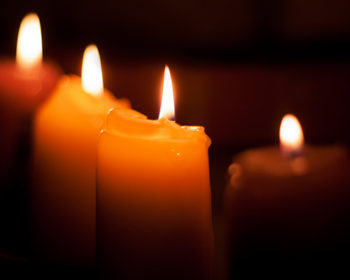 Service
Posted by Ken Wallingford
More than 10,500 customers lost power at the peak of electricity outage in Auburn, Cayuga, located near Syracuse, New York.
A blown power transformer was at fault for the outage, which had occurred in the afternoon of June 12th. Estimates from the New York State electric and Gas website, power should be completely returned between 1 p.m. and 5 p.m. on June 13th.
Despite the large explosion near a street, no injuries were reported.
Source: The Citizen
Photo (for illustrative purposes): Tookapic / Pexels / CC0 Public Domain
Comments