Da Nang, Vietnam station receives transformer upgrade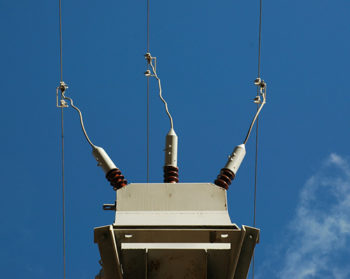 Service
Posted by Ken Wallingford
The 110 kV transformer station located in the Vietnamese central coastal city of Da Nang has just received a transformer upgrade of 63 MVA.
The operation was performed by the Da Nang Power Company Limited, who wanted to ensure sufficient power was provided to the city by November.
The transformer station previously had a capacity of 40 MVA.
Source: Vietnam Plus
Photo (for illustrative purposes): transformer / badjonni / Wikimedia / CC BY-SA 2.0
Comments