Indian government to halve import duties on steel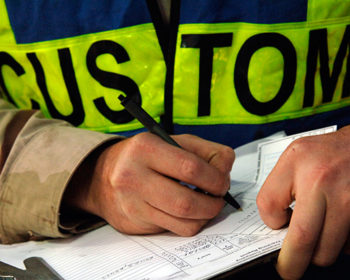 Misc
Posted by Ken Wallingford
The government of India says it has halved the import duty on certain grade of steel, including cold-rolled grain-oriented (CRGO) steel.
The government is hoping to cut the cost of raw material for its domestic industry.
India is currently short on CRGO steel—steel that is used for electric equipment like transformers—so the country has to import it.
Meanwhile, India imposes anti-dumping duties on several other flat-steel products.
Source: India Times
Photo (for illustrative purposes): Camp Patriot, Kuwait / Wikimedia / CC0 Public Domain
Comments