Siemens's inaugurates first digitalized India factory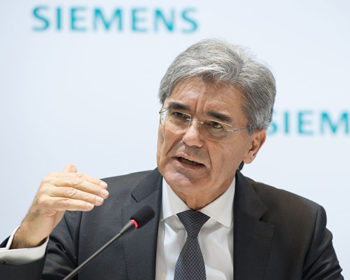 Companies
Posted by Ken Wallingford
Siemens India has inaugurated its first digitalized low-voltage switchgear factory near Mumbai, India.
According to Siemens, the factory, which was inaugurated in July 5, can manufacture five million devices annually and can produce over 180 variants at the rate of one product per every nine seconds.
Switchgears are used alongside transformers and other distribution items in electrical transmission systems.
Source: India Times
Photo: Siemens
Comments