Transformer that caused LA blackout was planned for replacement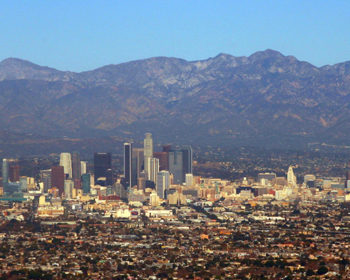 Misc
Posted by Ken Wallingford
The power transformer that caught fire and caused a blackout to approximately 140,000 San Fernando Valley residents and businesses had been set to be replaced, according to the Los Angeles Department of Water and Power (DWP).
The fire broke out in the evening of Saturday, July 8th in a 40-year-old transformer at a high voltage receiving station.
According to DWP, the company operates 70 large transformers across LA, and 50 of these had been replaced in recent years, while the final 20 are scheduled for replacement in the coming year.
Source: KPCC
Photo: Downtown Los Angeles panorama, with San Gabriel Mountains as backdrop, 2013 / Dpc Searls / Wikimedia / CC BY 2.0
Comments