ABB to power $16M hybrid substation in Morocco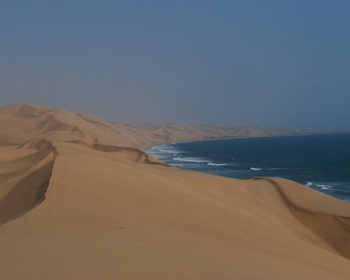 Substations
Posted by Ken Wallingford
ABB is currently working with the Energy Eolienne du Maroc in an effort to supply a new 225/33 kV capacity hybrid substation to the national grid of Morocco.
The U.S. $16 million project includes 150 MW of power transformers and related transformer equipment, as well as switchgear, surge arresters and a substation automation system.
The station will have the flexibility to be upgraded to 400 kV and is designed to withstand various weather and air conditions of both the desert and marine environments.
Source: ReNews
Photo: Morocco Sea / Bluehillies / Pixabay / CC0 Public Domain
Comments