Taru Madangombe appointed VP of Energy of Scheider Electric Southern Africa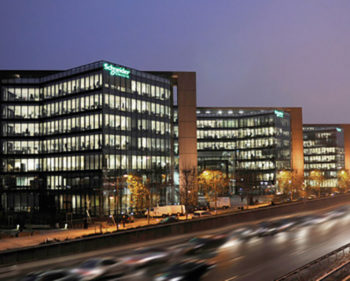 Companies
Posted by Ken Wallingford
Global energy and automation management company Schneider Electric has appointed a new Vice-President of Energy of the company's Southern Africa division.
Taru Madangombe will be responsible for managing and leading the energy team in the utility, intensive energy users and mining segment, reports Engineering News.
With qualifications in both engineering and business management, and more than ten years of experience in various industries like utilities, water, and renewable energy, Madangombe will be charged with driving new business targets for the South Africa energy business unit.
Source: Engineering News
Photo: Schneider Electric / Schneider Electric / Wikimedia / CC BY-SA 3.0
Comments