Trump to reveal decisions on steel import tariffs this week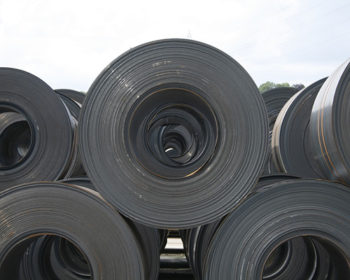 Companies
Posted by Ken Wallingford
President Trump and the U.S. Commerce Department is expected to reveal plans to aid the domestic steel market later this week, and with it, whether tariffs will be imposed on both non-oriented and grain oriented electrical steel imports.
American manufacturers, energy companies and retailers that rely on cheap steel have quietly been lobbying against the Trump's desire to impose the tariffs.
AK Steel and Nucor Steel are the U.S.'s only producers of non-oriented electrical steel, and would benefit from import tariffs, allowing them to raise their prices.
Meanwhile, manufacturers and energy companies want to keep costs down. They're saying that tariffs could costs jobs in the industry.
Source: Reuters, Impact Paper
Photo: Steel rolls alignment / Jean-Etienne Minh-Duy Poirrier / Flickr / CC BY-SA 2.0
Comments