Shot fired into transformer causing power outage in Saskatchewan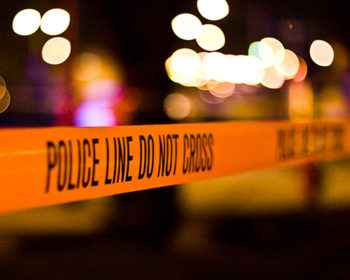 Misc
Posted by Ken Wallingford
Several homes were left without power last week in Warman, Saskatchewan, Canada, after someone fired a shot into a power transformer.
The incident occurred around 2 p.m. on July 25th.
Global News reported that power to most of the affected homes was restored within 90 minutes, however it took several hours for crews to repairs damages for several homes.
Source: Global News
Photo: Police Line Crime Scene / Tony Webster / Wikimedia / CC BY-SA 4.0
Comments