ABB opens new production facility in Southern Africa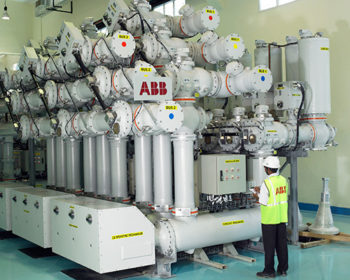 Companies
Posted by Ken Wallingford
ABB has furthered its commitment to Southern Africa with the opening of a new 2,200 m² production facility, which includes medium voltage products, and low and high voltage switchgear, and will soon include distribution transformers.
The facility, located in Windhoek, the capital city of Namibia, will be able to service several of the surrounding African countries including Zambia and Angola.
ABB's new facility is a consolidation of two previous ABB offices, and currently contains 70 employees.
Source: New Era
Photo: ABB
Comments