EDF delays nuclear reactor restart due to transformer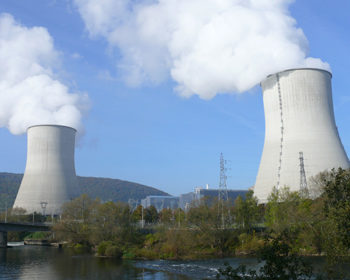 Service
Posted by Ken Wallingford
Électricité de France (EDF), a French utility company largely owned by the French state, has said that it has delayed the restart of its 1,500 MW Chooz 2 nuclear reactor due to unexpected issues with an auxiliary power transformer.
According to the French Nuclear Safety Authority (ASN), investigations are currently under way on this particular reactor as the transformer had shut down twice in the last month.
While the reactor was scheduled to resume production on October 12, EDF says it will now restart it on October 21.
Source: Reuters
Photo: Centrale nucléaire de Chooz / MOSSOT / Wikimedia / CC BY-SA 3.0
Comments