World Bank approves $150M grant for Mozambique energy development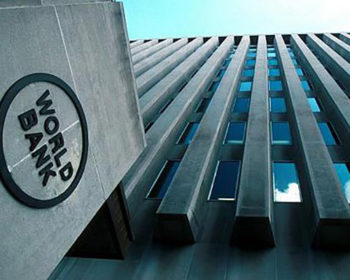 Misc
Posted by Ken Wallingford
The World Bank has approved an International Development Association (IDA) grant for U.S. $150 million to Mozambique's energy sector.
The grant will help the Electricidade de Moçambique (EDM), a Mozambique energy utility, to improve the operational capacity and efficiencies of its electricity network.
More specifically, the financial support will assist in the rehabilitation and upgrading of network infrastructure, such and transmission and distribution lines and the installation of additional transformers.
Access to electricity within Mozambique now reaches about 26 per cent, compared ot 6 per cent in 2006.
Source: World Bank
Comments