Montenegro's CEDIS plans substation construction in country's south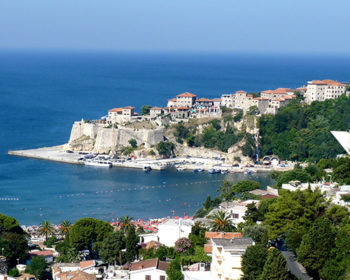 Substations
Posted by Ken Wallingford
Montenegro's power grid operator Crnogorski elektrodistributivni sistem (CEDIS) says it is planning to invest around U.S. $2.4 million into the construction of a new 35 kV/10 kV power substation in the southern coastal town of Ulcinj.
The substation will have a total capacity of 16 MVA, with seven 10 kV and three 35 kV cable sets, while the 35 kV switchyard will contain five cells.
The Serbian civil engineering company Energomontaza with carry out the construction which is planned for completion by December 31.
Source: See News
Photo: Panorama of Ulcinj in Montenegro. / Dudva / Wikimedia / CC BY-SA 3.0
Comments