Pioneer Power Solutions reports decrease in Gross margin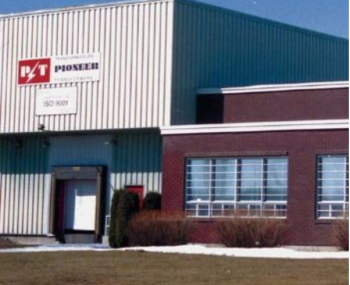 Companies
Posted by Staff
Pioneer Power Solutions has announced its financial results for the third quarter and year-to-date periods ended September 30, 2017.
The company reports revenues of $29.8 million for the quarter, up 1.4% compared to $29.4 million in Q3 2016.
The Gross margin of 18.3% has declined compared to Q3 2016 (22.2%).
Source: Business Insider
Photo: Pioneer Power Solutions
Comments