Armenian power grid to receive $1B towards upgrades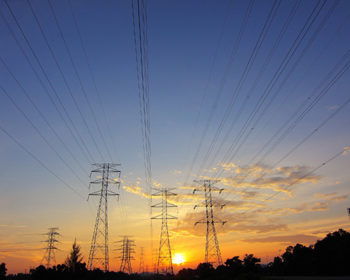 Companies
Posted by Ken Wallingford
A Russian-based group called Tashir will be investing around U.S. $1 billion into the Armenian electricity sector, with around U.S. $200 million to be spent on the construction of the 120 MW Schnokh hydropower plant.
The project will be implemented with support from the International Finance Corporation and the U.S.-based Robbins Company.
Tashir's Electrical Networks of Armenia (ENA) will meanwhile receive an investment of U.S. $900 million in order to better modernize.
Tashir will receive U.S. $160 million loan from the Asian Development Bank and another U.S. $100 million from the Eurasian Development Bank.
Source: Arka News Agency
Photo (for illustrative purposes): power-lines / Pok Rie / Pexels / CC0 Public Domain
Comments