Brazilian state receives $276M loan to boost power supply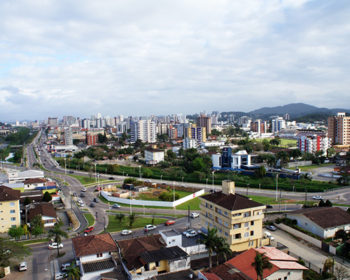 Companies
Posted by Ken Wallingford
The power distribution utility serving the Brazilian state of Santa Catarina will be receiving an investment load of U.S. $276.05 million from the Inter-American Development Bank (IDB) in order to boost power productivity.
The loan will help the utility, Centrais Eletricas de Santa Catarina-Distribuica S.A. (CELESC-D), to meet its 2022 goal of reaching 28,270 GW hours.
The loan will support the expansion and improvement of new grid works including the installation of power lines, substations, feeder lines, and the expansion of the low voltage network.
Source: CTBR
Photo: Overview of the Center of Joinville (Santa Catarina) / Unmoralisch / Wikimedia / CC BY-SA 3.0
Comments