Uzbekenergo has modernized more than 1,000 substations in past 10 months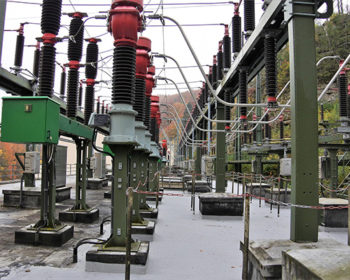 Service
Posted by Ken Wallingford
Uzbekistan's energy company Uzbekenergo has announced that is has supplied a total of 44.9 billion kW-hours of electricity in from January to October 2017.
According to deputy chairman of the company board, Ruzikul Raimov, there were 3.1 billion kW-hours more generated in the same period in 2016.
In the past 10 months more than 1,000 transformer stations were modernized and reconstructed and in next year 380 transformer units are planned for building and reconstruction.
Source: MENAFN
Photo (for illustrative purposes): transformer-station / haunolda / Pixabay / CC0 Public Domain
Comments