Indian firm signs deal with Italians for electrical steel production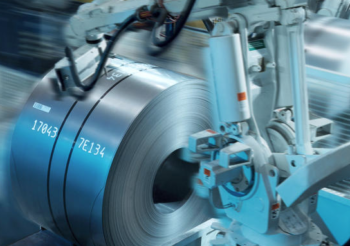 Companies
Posted by Ken Wallingford
The Indian state-owned engineering and consultancy firm Mecon Ltd. has signed a preliminary agreement with Italy's Centro Sviluppo Materiali (CSM) to develop electrical steel for domestic purposes.
India, which imports 400,000 tonnes a year or cold-rolled, grain-oriented (CRGO) steel— used in power transformers—depends heavily on expensive imports from countries like Japan, South Korea and Russia.
Recently, India has launched a National Steel Policy, aiming to nearly triple its production capacity in the next decade.
Source: KITCO
Photo (for illustrative purposes): Eurofer
Comments