ABB launches support services to boost wind park performance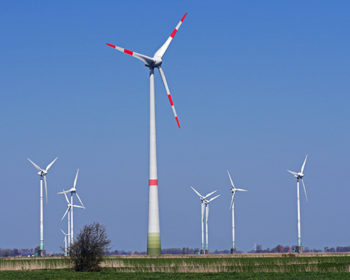 Service
Posted by Ken Wallingford
ABB has launched a new service for wind park operators that uses real-time data collected from wind turbines, including transformers generators and frequency converters.
The ABB Ability™ Condition Monitoring is a remote support service. Its digital electrical drivetrains are connected to the cloud and data collected from sensors mounted on the generator and transformer are stored on the ABB Ability cloud.
Initially, the service will be available only to turbines based on ABB components with future releases also covering technology from other vendors.
Source: Your Industry News
Photo (for illustrative purposes): coast-sky-windmill / pxhere / CC0 Public Domain
Comments