11 transformers for Morocco shipped via port of Casablanca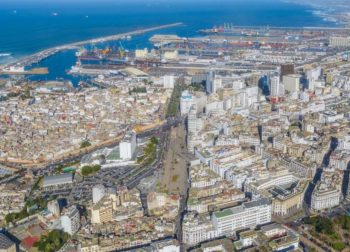 Service
Posted by Staff
According to breakbulk.com, the units weighed up to 102.5 tonnes and were transshipped via the port of Casablanca.
"The statement of work of IPSEN for the last transformer included the unloading on foundation, which was successfully finished by hydraulic jacks. In total, 11 transformers were delivered and will now serve Morocco's energy System," a spokesperson for Ipsen Logistics said.
Ipsen Logistics has launched a new weekly trucking line for reefer groupage / LTL  from Europe to Morocco recently.
Photo:
Comments