Siemens introduces new type of wind power transformer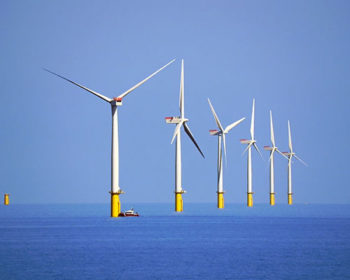 Companies
Posted by Ken Wallingford
Siemens has supplied a new offshore wind park in Denmark with 7 MW turbines with a grid connection of 66 kV voltage instead of the usual 33 kV.
According to Siemens, in 2017, the company developed a new type of wind transformer: the FITformer REN.
The new transformers are liquid-filled, compact and lightweight, with a capacity of 8.2 MVA.
Source: Siemens
Photo (for illustrative purposes): Walney Offshore Windfarm/ David Dixon / Wikimedia / CC BY-SA 2.0
Comments