WLC delivers transformer from Korea to Canada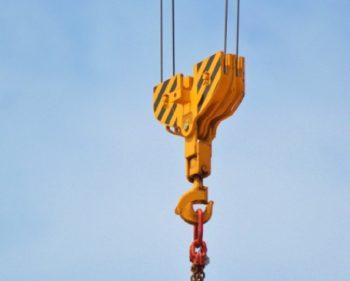 Misc
Posted by Ken Wallingford
World Logistics Consulting, a cargo services company, has completed the delivery of a 37-tonne transformer unit from Korea to Langdon, B.C. in western Canada.
The transformer was unloaded from a vessel at the Port of Vancouver last week and has arrived at the AltaLink Substation in Langdon.
The recent delivery follows another recent shipment of 18, 17-tonne transformer units from Long Beach Port to the Los Angeles Department of Water and Power.
Source: Break Bulk
Photo (for illustrative purposes): crane-2 / Capri23auto / Pixabay / CC0 Public Domain
Comments