MOESK substation capacity to increase to 126 MVA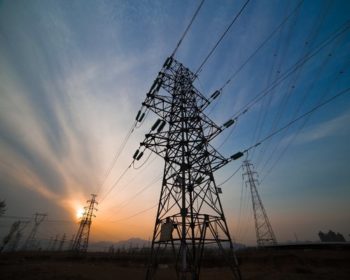 Substations
Posted by Ken Wallingford
PJSC Moscow United Electric Grid Company (MOESK) has begun the reconstruction of the 110/6 kV Klyazma feed centre, north of the Moscow region, which will see an increase in transformer capacity by 1.6 times.
During this phase of the project, the substation capacity will reach 126 MVA, while the open 110 kV switchgear will be reconstructed.
New 4-sectioned closed 6 kV switchgear with circuit breakers will be included in the new substation control station.
Construction is scheduled for completion for December 2019.
Source: Interfax Russia
Photo: electricity / 5528859 / Pixabay / CC0 Public Domain
Comments