Blown transformer causes outage at California Disneyland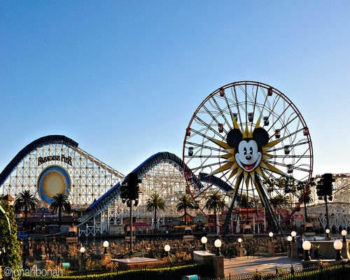 Misc
Posted by Ken Wallingford
Parts of Disneyland in Anaheim, California lost power last week after a transformer blew out and caused several rides to shut down.
On December 27, one of the parks busiest days of the year, some people were stranded on rides for up to 20 minutes.
A press release from Disneyland stated the cause of the power outage was from a blown transformer in one of its parks.
Source: CBS News
Photo: Disney Social Media Moms in Disneyland, Anaheim, CA 2014 / Melissa Hillier / Wikimedia / CC BY 2.0
Comments