China keen to invest in Pakistan power distribution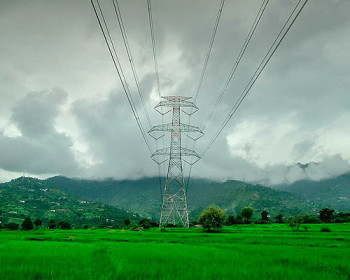 Misc
Posted by Ken Wallingford
China is taking a large interest in investing into Pakistan's power distribution sector since financing a number of electricity generation projects, according to a foreign ambassador.
In a meeting with Pakistan's minister for power, Chinese Ambassador Yao Jing, said they would "look into the service delivery at the (power) distribution level" and he would approach leading Chinese service providers.
"Investors in China are closely and keenly observing the fast growing power sector in Pakistan," said Jing.
Jing also agreed to nominate a central person at the Chinese embassy to improve coordination with Pakistan authorities.
Source: The News
Photo (for illustrative purposes): Nature, Scenery, Forests, Agriculture Between Shimla and Mandi Himachal Pradesh India / Travelling Slacker / Wikimedia / CC BY 2.0
Comments