Flashover on transformer causes blackout at CES Las Vegas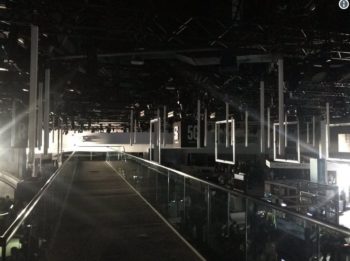 Misc
Posted by Staff
Much of the Las Vegas Convention Center lost power on Wednesday in the middle of CES 2018, the massive annual gathering of technology companies.
"A preliminary assessment indicates that condensation from heavy rainfall caused a flashover on one of the facility's transformers," according to a statement from the Las Vegas Visitor and Convention Authority, NV Energy and the Consumer Technology Association.
The outage lasted about two hours.
Source: CNN
Photo: Intel
Comments