VINCI Energies wins Senegal electricity grid expansion contract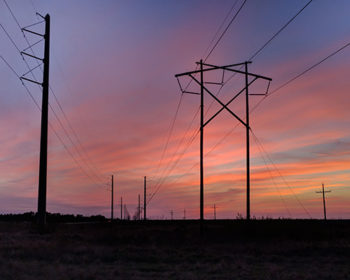 Service
Posted by Ken Wallingford
VINCI Energies' energy transition brand Omexom has won a U.S. $243.8 million contract from the Société d'Electricité du Sénégal (SENELEC) to install five new extra high voltage transformer station.
Over the next 36 months, VINCI will also establish almost 200 km of overhead and underground EHV transmission lines and over 100 distribution substations.
The contract is financed by various French and Senegalese lenders.
Source: Globe Newswire
Photo (for illustrative purposes): Different types power lines / Brad790 / Wikimedia / CC BY-SA 4.0
Comments