Pioneer Power wins 5-year transformer provision contract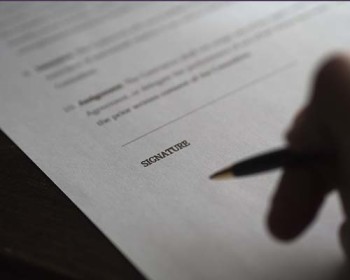 Companies
Posted by Ken Wallingford
Pioneer Power Solutions Inc., located in New Jersey, U.S., has been awarded with a five-year contract to supply network transformers to a regional electric and natural gas utility.
With shipments scheduled to begin in the second quarter of 2018, it is expected that the contract will generate around U.S. $2 million in revenue per year.
Pioneer Power manufactures, sells and services a wide range of specialty electrical transmission, distribution and on-site power generation equipment.
Source: PR Newsire
Photo: edar / Pixabay / CC0 Public Domain
Comments