ABB India sees significant growth in revenue in Q4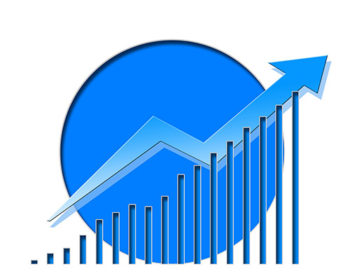 Companies
Posted by Ken Wallingford
ABB India has reported 44 per cent growth in its total orders in Q4, the period ending December 31, 2017, as well as a 19 per cent increase in the whole of 2017.
Export orders more than doubled in 2017, making it an all-time high for the company.
Major orders came from both domestic and international customers and included railway propulsion equipment in India, and substations for electric transportation from south east Asian countries.
Source: Zee Business
https://pixabay.com/en/finance-business-annual-report-791348/Photo: geralt / Pixabay / CC0 Public Domain
Comments