CG Indonesia bags deal to supply 64 transformers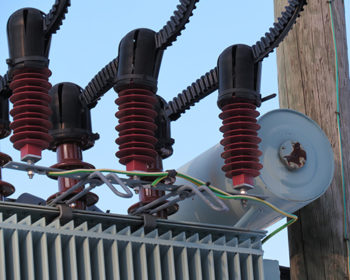 Misc
Posted by Ken Wallingford
CG Power Systems Indonesia (CG) has won an order from the Indonesian state utility PT PLN (Persero) to manufacture and supply 64 power transformers.
The order, valued at U.S. $54.5 million, is funded by the Islamic Development Bank and is set for completion by December 2018.
Work will include the site survey, design, manufacturing, supply and installation of 64 units (4400 MVA) of transformers for the PLN regions.
CG Indonesia is a subsidiary of CG Power & Industrial Solutions Ltd.
Source: India Info Online
Photo (for illustrative purposes): A close-up of a 20 kV / 400 V distribution transformer / Vesa Linja-aho / Flickr / CC BY 2.0
Comments