ABB to improve Korea's power grid in North East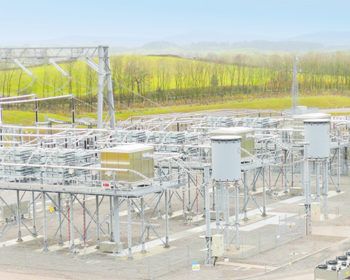 Companies
Posted by Ken Wallingford
ABB has won an order from the Korea Electric Power Corporation (KEPCO) to supply technology that will strengthen long distance power transmission in the North East of the country.
Using ABB's Series Compensation technology, existing Alternating Current (AC) lines will be made to transmit more power and support the power flow control from a nearby generation plant.
Using this technology eliminates the need to build new lines and provides a cost-efficient and environmentally friendly power solution.
Source: ABB
Source, photo: ABB
Comments