ABB to supply gas-insulated switchgear (GIS) for Washington, D.C.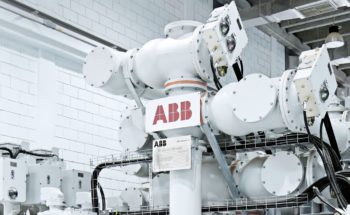 Companies
Posted by Staff
ABB has announced it will supply gas-insulated switchgear (GIS) to strengthen the U.S. capital's electrical network. The order is a part of the Capital Grid project and was awarded by Pepco Holdings, a member of the Exelon family of companies, a leading electric and gas utility company serving more than 2 million people in Washington, D.C.
The Capital Grid project aims to create a networked system connecting multiple substations through underground transmission lines from the north to the south of the region. As part of the order, ABB will design, supply and install 69-kilovolt (kV) and 230 kV GIS for four substations within the network. GIS technology was chosen due its reliability and compactness, key considerations when land is scarce and at a premium. It enables substations to be housed in buildings to protect them in severe weather conditions, while saving up to 70 percent space compared to conventional air-insulated substations.
Source, photo: ABB
Comments