U.S. steel, aluminum tariffs could harm renewable energy sector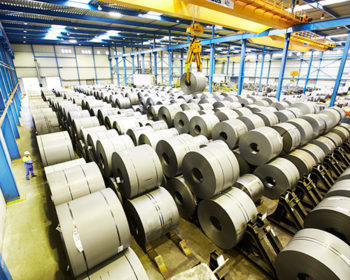 Companies
Posted by Ken Wallingford
After President Trump signed Section 232 last week, which put a 25 per cent tariff on imported steel and 10 per cent on imported aluminum, many trade experts, industry group and politicians are arguing that it could negatively impact the renewable energy industry.
Companies GTM Research, MAKE Consulting and Wood Mackenzie collectively calculated that the resulting price increase could result in a 3 to 5 per cent increase in cost of energy for U.S. renewable power plants.
This could, in turn, lead to lowered forecasts for project deployments or lowered project returns.
Meanwhile, members of the aluminum industry are arguing that tariffs won't revitalize U.S. manufacturing.
Source: Green Tech Media
Photo: Tate Steel
Comments