GOES prices to surge following Trump's 25% duty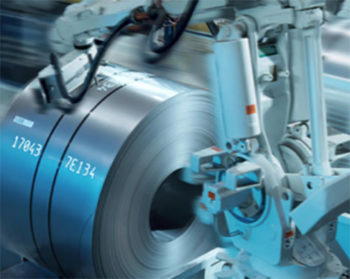 Misc
Posted by Ken Wallingford
The price of grain-oriented electrical steel (GOES) will likely increase, at least in the short term, following U.S. President Trump's Section 232 proclamation.
According to MetalMiner, however, the rise in GOES prices will not necessarily mirror the impact of the tariffs on commonly purchased steel and alloys.
MetalMiner also states that some Japanese producers could petition the Department of Commerce for an exception to the tariffs by proving that certain highly engineered grades of electrical steel aren't produced in the U.S.
Source: MetalMiner
Photo: Eurofer
Comments