Months before Puerto Rico Contract, Whitefish Energy was financially unstable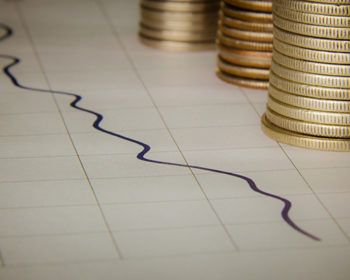 Companies
Posted by Ken Wallingford
More than six months before Whitefish Energy won a U.S. $300 million contract to fix Puerto Rico's electrical grid after Hurricane Maria, the company struggled to build a transformer manufacturing facility due to its finances.
According to an investigation by the Huffington Post, Whitefish CEO Andy Techmanski and the company's majority stake owner, Brazilian transformer manufacturer Comtrafo, approached Montana investors and officials with their proposal.
However, officials highlighted concerns with the company's balance sheet.
Read the Huffington Post for further details.
Source: Huffington Post
Photo (for illustrative purposes): Graph With Stacks Of Coins / Ken Teegardin / Flickr / CC BY-SA 2.0
Comments