Kano, Nigeria transformer breaks down after 2 days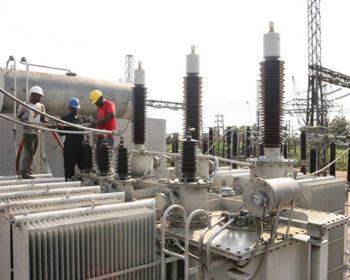 Service
Posted by Ken Wallingford
Two days after being installed at the Dan'agundi transmission station, a 60 MVA transformer has broken down in Kano city, Nigeria.
As previously reported by Power Transformer News, the new transformer was installed when a the previous unit burned and broke down.
An official from the Kano Electricity Distribution Company, which manages the station, says the company is working to remedy the issue, meanwhile they are encouraging customers to promptly pay their electricity bills.
Source: Premium Times
Photo (for illustrative purposes): TCN / TCN engineers at work on the 1x60MVA 132/33 Power Transformer in Uyo, in preparation for commissioning.
Comments