Lansdale, PA Electric reopens bid for replacement transformer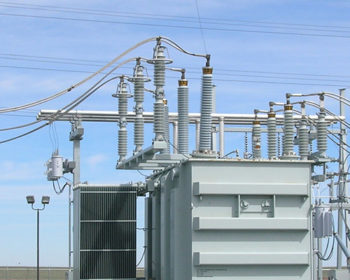 Companies
Posted by Ken Wallingford
The Lansdale Electric Department, located in Lansdale, Pennsylvania, says it will be opening another round of bids for a replacement electric transformer at the Richardson substation.
Replacing and upgrading the substation has been on the borough electric department's to-do list for several years.
Last year, the developer Equus Capital Partners agreed to contribute to the cost of replacing the substation when its plans to build apartments next to the substation was approved last year.
Only six proposals were submitted in the last round of bids, so the company is looking to open up the process again.
Source: The Reporter Online
Photo (for illustrative purposes): transformers at substation near Denver International Airport, Colorado / Greg Goebel / Wikimedia / CC BY-SA 2.0
Comments