Viking Link to provide electricity network between UK & Denmark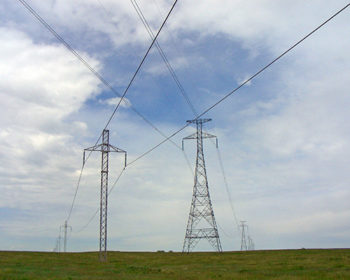 Misc
Posted by Ken Wallingford
The proposed 761-km (473-mile) HVDC Viking Link electricity network connecting the UK and Denmark has taken a step closer to actualizing.
A bid for 64 km of underground cable across the Lincolnshire, UK countryside is currently being considered.
Co-financed by the European Union, the U.S. $2.26 billion project sees the National Grid and Denmark's Energinet.dk working together on this project, set to begin operating in 2022.
Source: Lincolnshire Live
Photo (for illustrative purposes): HVDC Crossover North-Dakota / Wtshymanski / Wikimedia / CC BY-SA 3.0
Comments