Mitsubishi Electric appoints new UPS division manager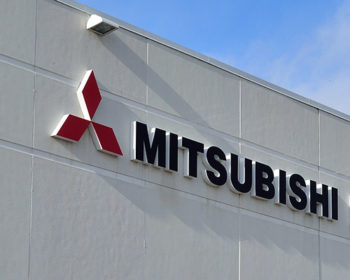 Companies
Posted by Ken Wallingford
Mitsubishi Electric Power Products (MEPP) has selected a new general manager of the Uninterruptible Power Supplies (UPS) Division, located in Warrendale, Pennsylvania.
Tricia Breeger has been appointed to the position, following 17 years of working for MEPP in several Power Systems Transmission & Distribution business units.
"I am excited and honoured to lead the UPS Division in our mission to deliver superior uninterruptible power supplies, complete system solutions, and services that maximize uptime and energy efficiency," stated Breeger.
Source: Engineered Systems
Photo:
Photo: MitsubishiEDMLaser / Raysonho @ Open Grid Scheduler / Grid Engine / Wikimedia / CC0 Public Domain
Comments